Indo Jax
®

Surf Charities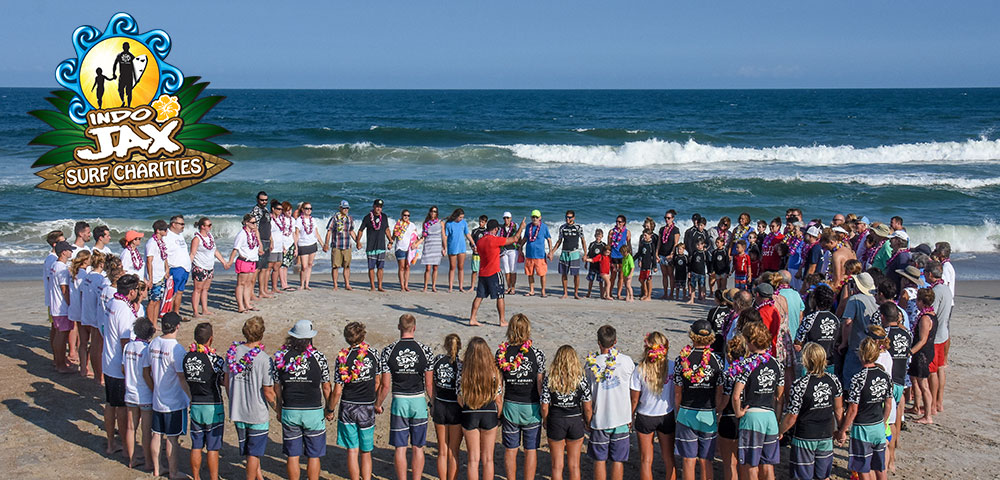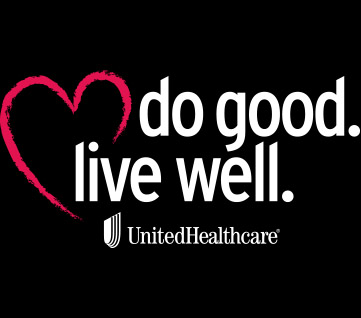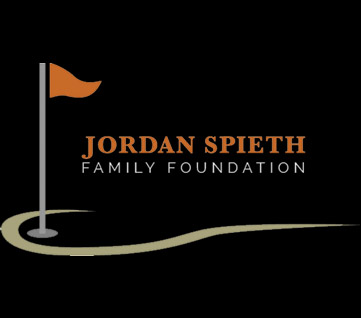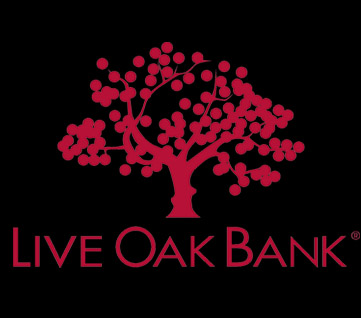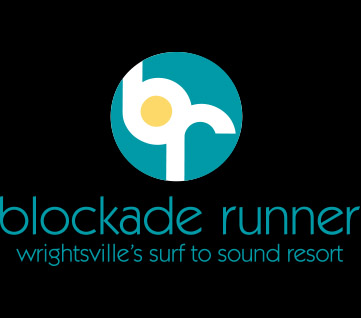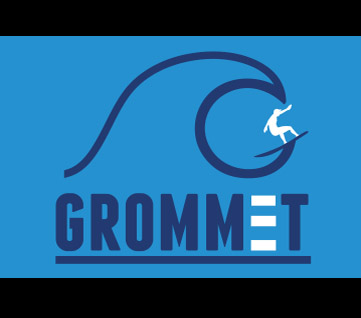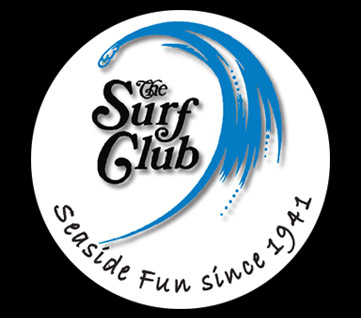 Support Indo Jax® Surf Charities by Donating @ Fundly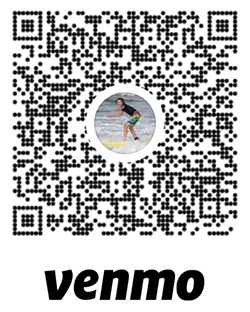 Venmo: @indojaxcharity
Indo Jax® Surf Charities is committed to empowering disadvantaged, medically fragile and special needs children by exposing them to the ocean environment and teaching them to surf. We believe that the ocean and learning to surf has profound healing properties and can build self esteem in children with special needs. We provide these surf camps at no charge to the participants. Children who participate in our surf program inevitably move from a feeling of skepticism and reluctance around the ocean to empowerment and confidence, a sense of...
"If I can surf, I can do anything!"
Meet the Directors
Jack Viorel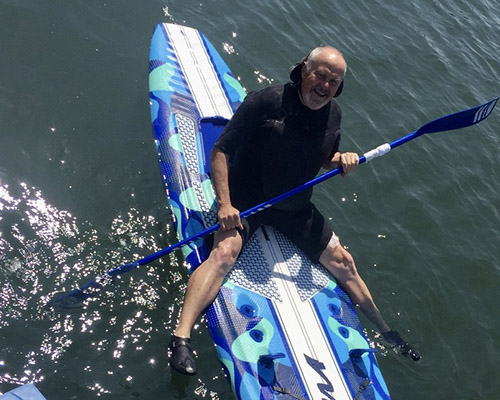 Steve Perez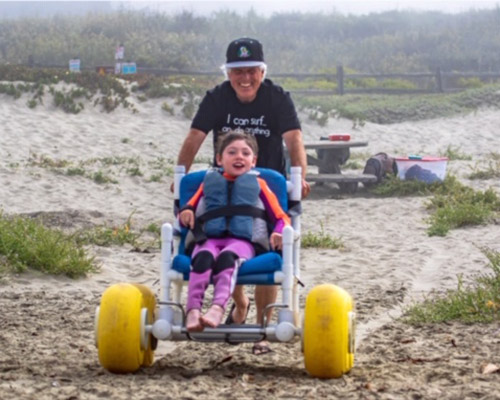 Rocky Raynor
2021 Surf Charity Schedule
PLEASE REGISTER FOR ONE CAMP ONLY
Boys & Girls Home of Waccammaw Surf/Beach Day
Wrightsville Beach, NC

TBD

Riding on Insulin Surf Camp East Coast
Wrightsville Beach, NC
July 7-9
Call to Register
Special Needs Surf Camp West Coast
Pismo Beach Area, CA
July 20-22
CAMP FULL
CLICK FOR
WAITINGLIST
Riding on Insulin Surf Camp West Coast
Pismo Beach Area, CA
July 28-30
TBD
Childhood Cancer Surf Camp In Memory of Donnalee Wilcox
Wrightsville Beach, NC

August 3-5

Click to Register!
To Register - Complete Steps 1 & 2
Incomplete registrations will not be accepted. To reserve your slot you must complete both steps 1 and 2 for each person.
1.  Donate to our surf charity program via the Fundly link below or Venmo @indojaxcharity. 
It costs us $300 per person for our 3 day surf camps.  It is a very large undertaking to raise the money needed for these programs, so we expect participants to help us with that.  Donate for every participant you are registering, $50, $100, $300 whatever you can do to help support this wonderful program.  It is tax deductible and very much appreciated.  Thank you!
2.  Register each participant that plans to surf via the registration links. 
We do allow siblings to surf, so please register them if they are planning to participate.  Children who have not registered will not be allowed to surf.  Please provide all information so that we can serve your child in a safe and fun way.  Thank you!
I Have Completed Step 1
×